Considering Bankruptcy? Overwhelmed by Debt?
"You can Eliminate your Debt and Change your Life!"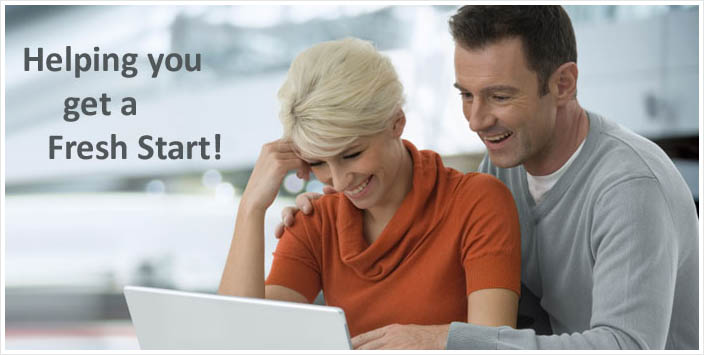 BANKRUPTCY RED DEER, AB

SERVING RED DEER, AB AND SURROUNDING AREAS SINCE 1995.
DISCOVER THE "CAMERON-OKOLITA DIFFERENCE".

Our focus is on the "Best Debt Relief Outcome for You!"
Our Alberta bankruptcy and insolvency offices offer personal service, one on one consultations, and we tailor our services to suit your situation with a focus on arriving at the best debt relief outcome for you. Helping people solve debt problems is our primary focus, but doing so in a responsive, friendly, and respectful manner is our highest priority.
We pride ourselves on "Exceptional Service!"
At Cameron-Okolita Inc., we pride ourselves on exceptional service, and we invite you to "Give us a Call," even if its just to find out a bit more information or to put your mind at ease. Our initial consultations are always free, and our consultations are offered on a no obligation basis with no strings attached.
Although it can be difficult to make the first call, virtually 100% of those who have done so, say they wish they had made the call to us sooner, and that once they did, their stress relief was almost immediate.
An opportunity to make real changes in your life is only a phone call away.  Imagine your life DEBT FREE!
Once you speak with us, we know you will feel better.  So call or contact us today, and let us help you get on the road to "Real Debt Freedom!"
Send us an Email, Ask us a Question, Have us Call You!
Our Red Deer Location
Cameron-Okolita Inc. has a centrally located office in Red Deer to serve you. Please contact us to arrange for a FREE NO-OBLIGATION CONSULTATION. 
We can help you Avoid Bankruptcy!
You have Options! Eliminate Your Debt Today!
Free Confidential Consultations in Red Deer
If you need immediate service, or would like to get together with us sooner, because of a garnishee, an impending legal action, or some other pressing factor. Our bankruptcy counselors offer immediate service and appointments in our Edmonton Offices 780-429-9000 and we now offer virtual meetings and video conferencing where you can take advantage of our services in the comfort of your own home. You can also call us Toll Free at 1-866-795-0174, to speak to a counselor who can put you in touch with our office nearest you.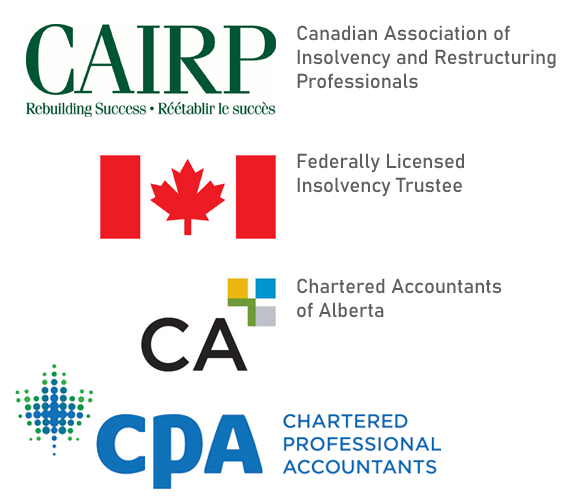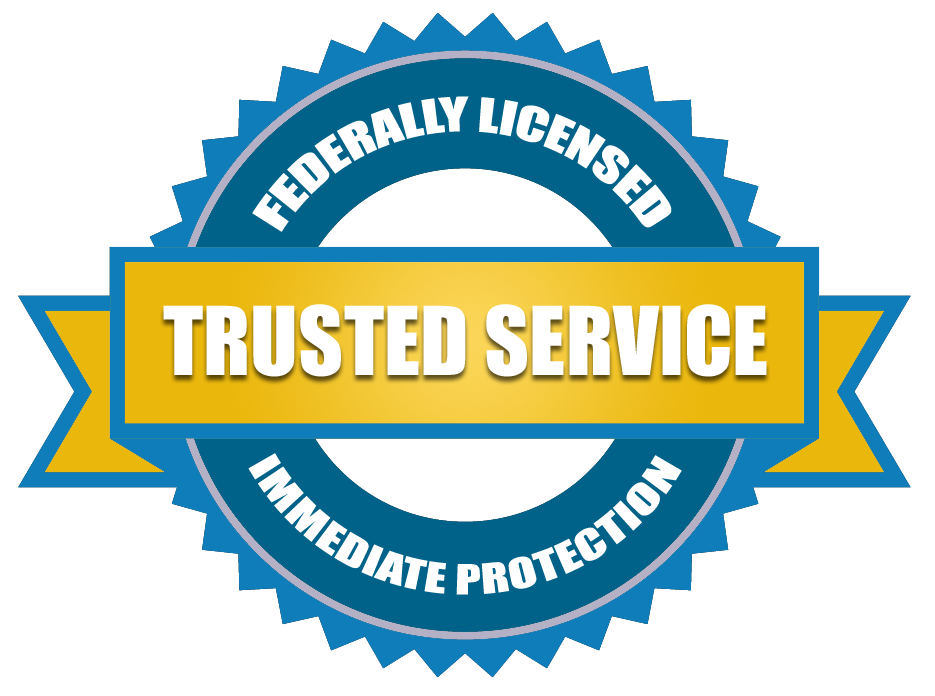 Cameron-Okolita Inc.
Licensed Insolvency Trustee
Consumer Proposals & Bankruptcy Service
Red Deer Meeting Location
By Appointment
4928 53 Avenue
Red Deer, AB T4N 5J9
Phone: 403-885-2168
Bankruptcy Inquiry Line
Mon – Fri: 8:30 am to 5:00 pm
Sat: 10:00 am to 3:00 pm